Plasma Ruggedized Coating & Engineering Service Solutions
Plasma Ruggedized Solutions (or PRS) is a leading provider of parylene coating and related specialty engineering services. With more than twenty years of industry experience, PRS provides its customers with a highly responsive, quick-turn, multi-solution platform that consists of numerous variables including engineering support, lean manufacturing, first article design concepts, and high-volume commercial production operating cells. In addition, PRS has deep expertise in the following areas:
Proprietary plasma technologies
Application of conformal coatings
Potting and encapsulation
Epoxy compounds
Specialized Chemical Offerings
Due to PRS's rapid throughput capabilities, we stock varying amounts of customer inventory, while providing target delivery windows unique to each customer's specific needs. Our spectrum of chemical offerings includes, but is not limited to:
Parylene (Polyparaxylylene) coatings
Acrylics
Silicones
Fence & Fill Chemistries
Polyurethanes
Epoxies
Various BGA underfill compounds
PRS IP Formulated Materials
Learn More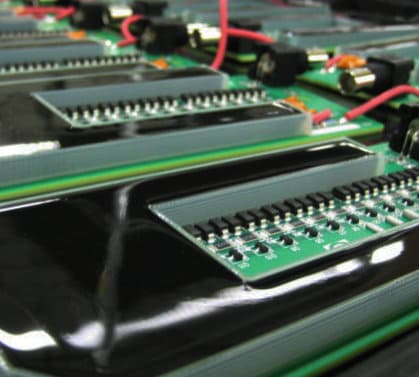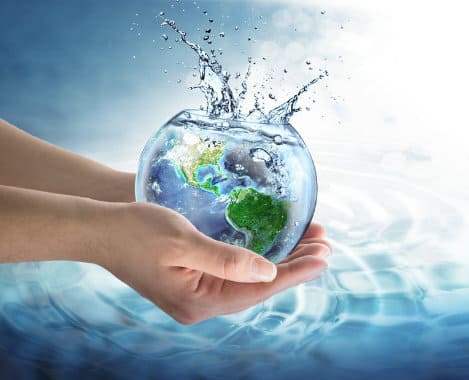 Plasma Ruggedized Solutions is an environmentally conscious organization that is focused on maintaining and enhancing its "green" operations. This is typified and characterized by an extremely low VOC output underscored by the conscious choice of chemistries and compounds that are environmentally friendly.
In addition, PRS touches at least sixteen industries and features multiple quality certifications including Nadcap, RoHS, AS9100, ISO 9001:2008, NASA, and ITAR registered. PRS recently added it's third 10K PPM Clean Room with Parylene coating capabilities.