Alternative Energy and Oil & Gas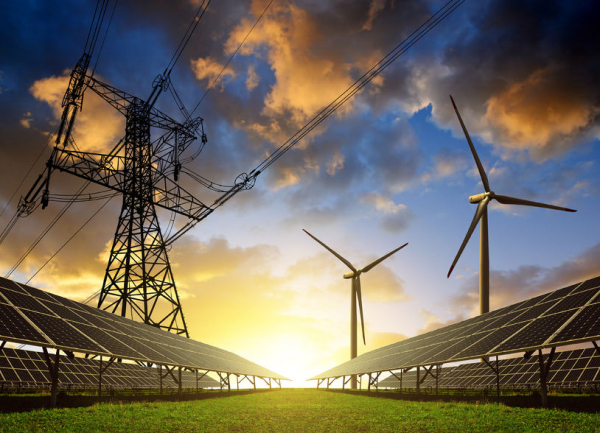 With power demands increasing to as much as 25% by 2040, the rapid transformation of the energy industry is requiring more critical energy solutions than ever, in tougher environments, and with more 
Plasma Ruggedized Solutions offers many avenues for protection, isolation, and thermal conduction strategies to mitigate resource-intense disasters that may impact millions of lives. We do this by carefully choosing from over 2000 materials to create specialized and fully isolated electronic systems, more than a standard enclosure can provide.sensitive instrumentation.
What we protect against –
Weathering corrosion – heat, cold, rain, lightning, snow, wind, etc
Vibration
Thermal conductivity
Toxic chemistry corrosion – upstream and downstream
Elevation and deep-sea pressures
Our customers include –
Energy Generation – fossil fuels, nuclear, and renewables
Power Transmission – Power plants, substations, etc
Electric Distribution – Smart grids, radial structures, and networks
Our services to aid your energy systems or gas & oil systems are –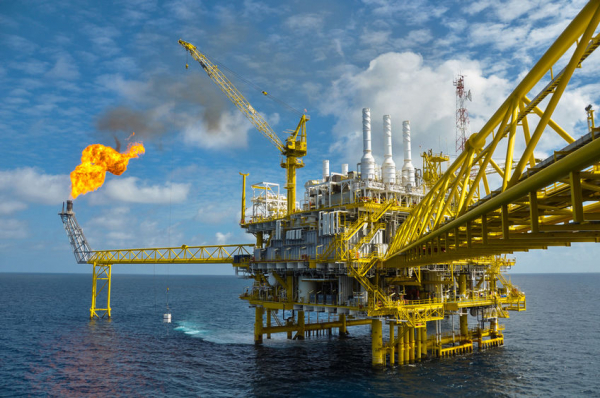 Let us help you grow your grid to ever-expanding heights by providing the protection you need.  Contact us via our Request a Quote tab at the top of the page.  We look forward to discussing and working together on your energy project.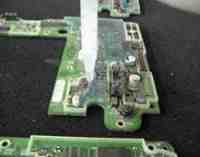 Plasma Ruggedized Solutions is a diversified global technology leader in the engineered application of advanced coatings and encapsulants