Power Generation Coatings for Alternative Energy, Oil & Gas Industries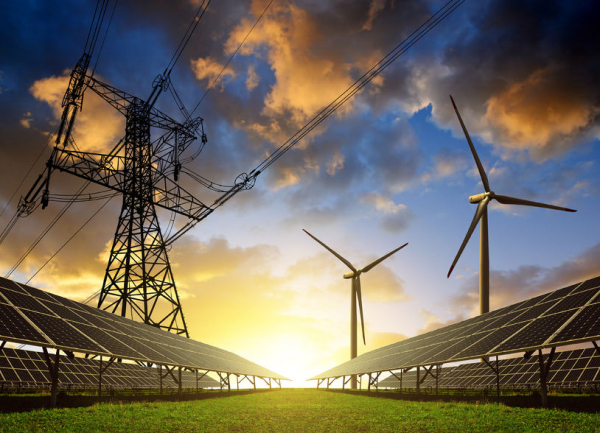 With power demands increasing to as much as 25% by 2040, the rapid transformation of the energy industry is requiring more critical energy solutions than ever, in tougher environments, and with more sensitive instrumentation.
Plasma Ruggedized Solutions offers numerous protection, isolation, and thermal conduction strategies to mitigate resource-intense disasters that may impact millions of lives. We do this by carefully choosing from over 2000 materials to create specialized and fully isolated electronic systems that provide increased protection over standard enclosures.
Contact us for more information regarding power generation coatings and advanced alternative energy engineering concepts, or call us at 800-994-7527 and we will gladly assist you with your power protection equipment questions.
Energy Generation Protective Coatings Applications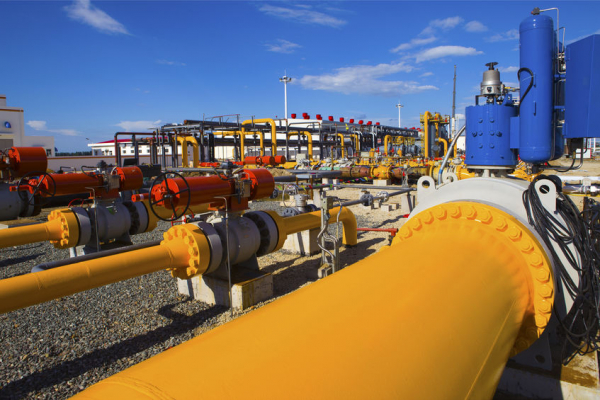 Whether it's energy generation, power transmission, or electric distribution, our power generation coatings provide advanced protection against corrosion, fouling, wear, and high-temperature component oxidation. Direct protective coatings applications include:
Renewable energy
Power plants
Substations
Smart grids
Radial structures
Networks
Energy Generation Coatings for State-of-the-Art Protection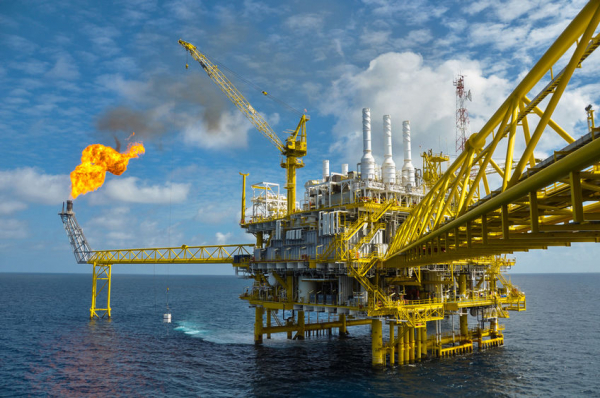 Power generation coatings improve component lifespans, lower replacement costs and extend the time between service outages. At Plasma Ruggedized Solutions, we provide high-end alternative energy engineering solutions that protect against the following detriments:
Weathering corrosion – heat, cold, rain, lightning, snow, wind, etc.
Vibration
Thermal conductivity
Toxic chemistry corrosion – upstream and downstream
Elevation and deep-sea pressures
Protective Coatings Services for Energy, Gas & Oil Systems
Our advanced coatings services provide protective qualities that ensure the integrity of your power generation equipment and facilities. Our protective coatings services include the following capabilities:
Contact Plasma Ruggedized Solutions for Advanced Energy Generation Coating Services Today
Contact us for more information regarding our power generation coatings and power protection equipment solutions, or request a quote for further pricing details today. Plasma Ruggedized Solutions is your trusted source for high-end power protection equipment coatings solutions.