Conformal Coatings for Alternative Energy, Oil & Gas Industries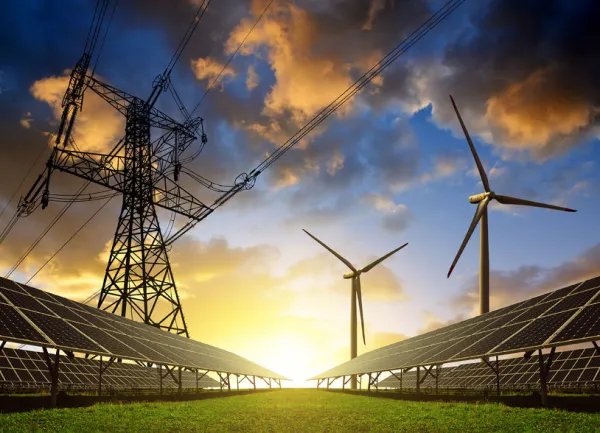 Provide Protection Against Heat, Weather, Corrosion and More
With power demands increasing to as much as 25% by 2040, the rapid transformation of the energy industry requires more critical energy solutions than ever in tougher environments and with more sensitive instrumentation.
Plasma Ruggedized Solutions offers numerous NADCAP, AS9100 and NASA-certified protection, isolation, and thermal conduction strategies to mitigate resource-intense disasters that may impact millions of lives. We carefully choose from over 2000 materials to create specialized electronic solutions that provide increased protection over standard electronic enclosures.
Contact us for more information regarding advanced coating technologies for various threat responses or call us at 800-994-7527 and we will gladly assist you with your power protection equipment questions.
Protective Coatings Services for Power Generation, Energy, Gas & Oil Systems
Our advanced coatings services provide protective qualities that ensure the integrity of your power generation equipment and facilities. Our protective coatings services include the following capabilities:
Alternative Energy, Oil & Gas Protective Coatings Applications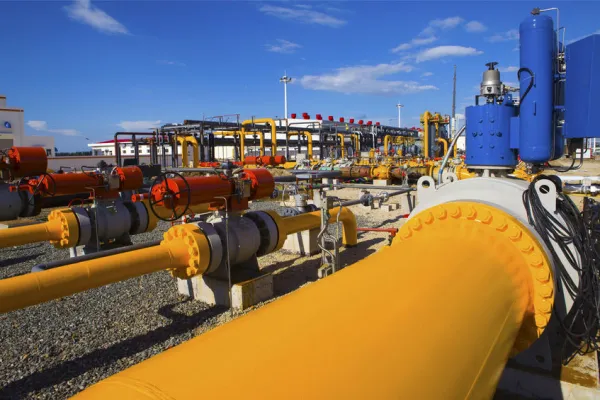 Whether it's energy generation, power transmission, or electric distribution, our power generation coatings provide advanced protection against corrosion, fouling, wear, and high-temperature component oxidation. Direct protective coatings applications include:
Renewable energy
Power plants
Substations
Smart grids
Radial structures
Networks
Conformal Coatings for Alternative Energy, Oil & Gas Environments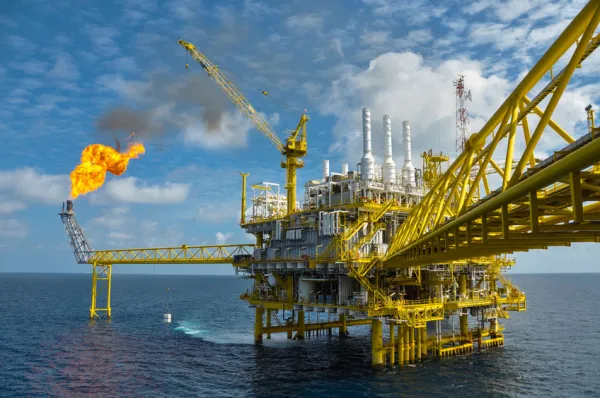 Certain coatings improve component lifespans, lower replacement costs and extend the time between service outages. At Plasma Ruggedized Solutions, we provide high-end engineering solutions that protect against the following detriments:
Weathering corrosion – heat, cold, rain, lightning, snow, wind, etc.
Vibration
Thermal conductivity
Toxic chemistry corrosion – upstream and downstream
Elevation and deep-sea pressures
Conformal Coating Selection Services
Our engineering, production, quality control and customer service teams will work with you to create the best solution for your project. We deliver the most in-depth engineering services available for our customers, including guidance for product/conformal coating compatibility in the design and development stages. Plasma Ruggedized Solutions is your trusted source for advanced shielding of electronics against EMI/RFI threats. There are coatings that ensure the longevity of your alternative energy, oil & gas assets and equipment.
Conformal Coatings for Heat, Weather & Corrosion Resistance
Plasma Ruggedized Solutions offers a broad spectrum of protection and security services to keep your assemblies and components safe from physical and environmental dangers. From FIPS compliance processes to heat/cold resistant coatings, our experience, technology, and innovation will ensure that your products are protected from any potential threat. 
Corrosion Resistant Coatings
Corrosion resistant coatings protect against chlorine, hydrogen sulfide and other substances that degrade surfaces and cause component failure. Our coating and encapsulation materials and H2S resistant coatings are designed to withstand long-term exposure to corrosive gases and liquids and can be easily reapplied
Heat Resistant & Cold Resistant Coatings
Heat resistant and cold resistant coatings are critical to electronics withstanding extreme temperatures and protect sensitive components from chemicals and corrosion. Our Parylene coating materials, for example, are effective in both high and low temperature applications, with cold resistant coatings being more specialized.
Salt Water & Humidity Coatings
Our Parylene coating services and Kryptos-17™ epoxy resin system provides advanced protection to hardened electric motor components and batteries from saltwater intrusion and adverse temperature/humidity changes. Epoxy resin materials also provide very good resistance to water, salt spray, inorganic acids, bases, and most organic solvents.
The Importance of Conformal Coatings for Alternative Energy, Oil & Gas
The performance of alternative energy assets such as solar panels, smart grids and power plant components is imperative to the safety of your workers in addition to the efficiency of your facility. Alternative energy assets can generally be hindered by weather, wind, UV and additional external factors that can compromise performance. The correct coating material, application method and number of applications can protect properties ensuring worker safety, improved efficiency and reduced cost spent on maintenance and replacement parts.
Why Choose Plasma For Conformal Coatings
While our state-of-the-art material application concepts are constantly evolving, we have always operated on four major structural pillars:
1. High-quality NADCAP, AS9100 and NASA-certified engineering services.
2. A constant drive for developing process and safety control.
3. A quality first/customer-centric mentality centered on open and honest communication.
4. Continuous improvement performance (CIP) culture for the empowerment of both our customers and employees.
Contact Plasma Ruggedized Solutions for Advanced Energy Generation Coating Services Today
Contact us for more information regarding our power generation coatings and power protection equipment solutions, or request a quote for further pricing details today. Plasma Ruggedized Solutions is your trusted source for high-end power protection equipment coatings solutions.