Cybersecurity Engineering & Design
In the first half of 2018, 945 data breaches lead to the illegal access of over 4.5 billion data records. While total data breaches were down year over year, this number was 133% higher than it had ever been.  With stats like these, we are constantly redefining what it means to prevent physical threats to hardware electronics in this growing technological world.
A hardware data breach is a scary and potentially cataclysmic event that can affect thousands of individuals. That is why Plasma Ruggedized Solutions continues to provide Hardware Firewalls to eliminate potential malware intrusions that can cause undetectable cyber-attacks.
Contact us for more information regarding our custom cyber security coatings and Firewall Hardware protection measures, or call us at 800-994-7527 and we will properly address any questions and concerns that you may have regarding your cyber security engineering needs.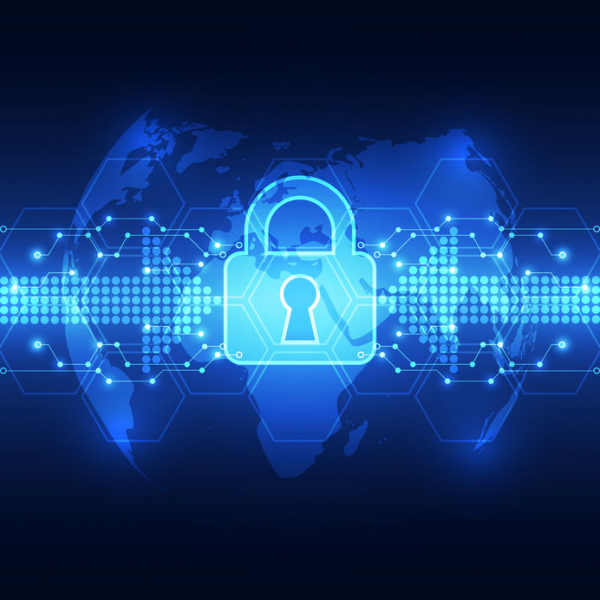 Cybersecurity Engineering Applications
Our engineers have the materials and solutions to keep you on the cutting edge of the Cyber Security challenge. Our applications for advanced cyber security protection include:
Workstations
Computer Storage
Encryption Technology
IoT Devices
Advanced Mission-Critical Electronics
For more information on cyber security engineering and design controls, including Firewall barriers, contact Plasma Ruggedized Solutions today. Our engineers have the materials and solutions to keep you on the cutting edge of the Cyber Security challenge.
What is Firewall Hardware Protection?
A firewall is a piece of hardware or software that helps prevent malware and malicious attacks from entering a computer or a network of computers through the Internet. Not unlike a standard computer with a processor, memory, and sophisticated software, hardware firewall physical barriers employ powerful networking components that force all traffic navigating that connection to be inspected by configurations which grant or deny access.
Firewall Hardware Protection Services
At Plasma Ruggedized Solutions, we design Firewall barriers and cyber security coatings that meet your exact specification requirements. Our uniquely designed physical barriers prevent hardware breaches, blocking intruders from accessing and manipulating component level hardware. Hardwall Firewall Physical Barriers effectively eliminate the potential for a security breach.
Federal Information Processing Standards (FIPS) ensures that your hardware meets or exceeds FIPS compliance certification standards for physical security. We also offer guidance in FIPS compliance and support throughout the certification process.
Firewall Barrier Advantages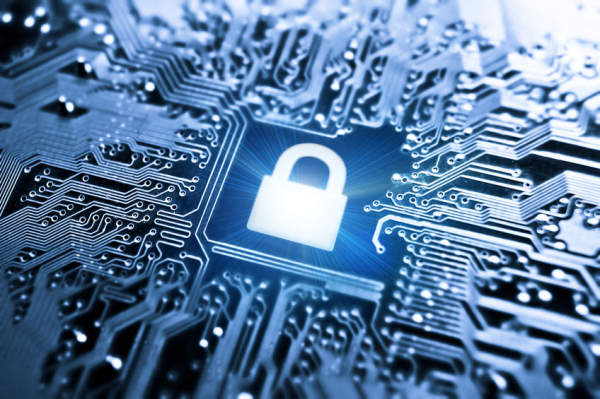 Cyber security coatings and Firewall hardware protection protocols provide enhanced security and protection for a wide range of industries and applications. Some of the main benefits that Firewall barriers provide include:
Traffic control
Default rules
Port access
Blocks hackers
Stops keyloggers 
Contact Plasma Ruggedized Solutions for Cyber Security Coatings & Firewall Hardware Protection Services Today
Contact us for more information regarding our cyber security engineering and Firewall protection products and services, or request a quote for further pricing details today. Plasma Ruggedized Solutions is your trusted source for premium cyber security engineering and design solutions.