Cybersecurity Engineering & Design Services
The global number of web attacks blocked per day nearly doubled in the last decade, with the total cost of a data breach being $1 million higher for organizations in which employees work remotely. In the United States, the average total cost of a data breach was $9.05 million, while the global number of web attacks blocked per day increased by 56.1 percent year over year. With stats like these, we are constantly redefining what it means to prevent physical threats to hardware electronics in this growing technological world.
A hardware data breach is a scary and potentially cataclysmic event that can affect thousands of individuals. That is why Plasma Ruggedized Solutions continues to provide cybersecurity to eliminate potential malware intrusions that can cause undetectable cyber-attacks.
Contact us for more information regarding our custom cybersecurity coatings and AS9100 certified cybersecurity protection measures or call us at 800-994-7527 and we will properly address any questions and concerns that you may have regarding your cybersecurity engineering needs.
Cybersecurity Engineering & Design Applications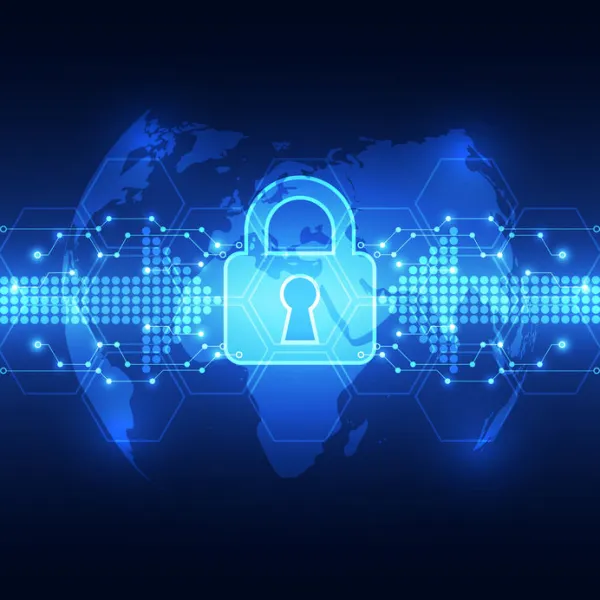 Our engineers have the materials and solutions to keep you on the cutting edge of the cybersecurity challenge. Our applications for advanced cybersecurity protection include:
Workstations
Computer Storage
Encryption Technology
IoT Devices
Advanced Mission-Critical Electronics
Healthcare data systems
For more information on cybersecurity engineering and design controls, including cyber barriers, contact Plasma Ruggedized Solutions today. Our engineers have the materials and solutions to keep you on the cutting edge of the cybersecurity challenge.
What is Cybersecurity?
Not unlike a standard computer with a processor, memory, and sophisticated software, cyber hardware physical barriers employ powerful networking components that force all traffic navigating that connection to be inspected by configurations that grant or deny access. These barrier helps prevent malware and malicious attacks from entering a computer or a network of computers through the Internet. 
Cyber Hardware Protection & Cybersecurity Services
At Plasma Ruggedized Solutions, we design mechanical/chemical cyber barriers and apply cybersecurity specific coatings that meet your exact specification requirements. Our uniquely designed physical barriers prevent hardware breaches, blocking intruders from accessing and manipulating component level hardware. Cybersecurity barriers effectively eliminate the potential for a security breach.
Federal Information Processing Standards (FIPS) ensure that your hardware meets or exceeds FIPS compliance certification standards for physical security. We also offer guidance in FIPS compliance and support throughout the certification process.
Cyber Protection Materials & Coatings
Kryptos-17™ is Plasma Ruggedized Solutions' new, proprietary, two-part electronic potting material (2K resin systems) that is formulated by our own chemical engineers. Kryptos-17™ is a state-of-the-art epoxy casting resin that provides a better-finished product with greater reliability than other electronic potting materials. Kryptos-17™ is designed to meet the physical security requirements of FIPS 140-2 and FIPS 140-3 for encapsulating materials. This potting material meets UL and RoHS certification requirements and can be used in both indoor and outdoor applications.
Learn more about Kryptos-17™ with our Kryptos-17™ Technical Data Sheet, visit our Kryptos-17™ Epoxy Resin Potting Material page for more information or learn more about our full line of formulated materials to find a solution to your meet your project's exact specifications.
Advantages of Cyber Hardware Protection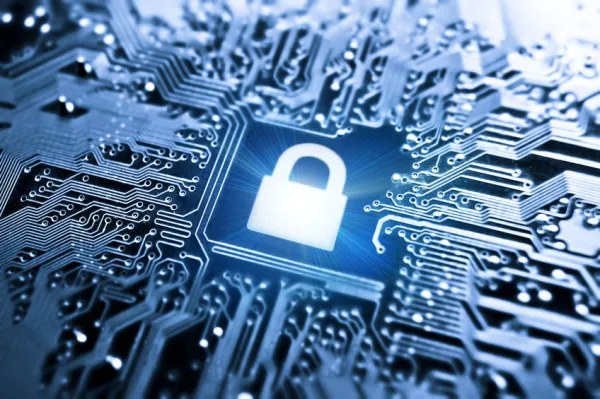 Cybersecurity coatings and cyber hardware protection protocols provide enhanced security and protection for a wide range of industries and applications. Some of the main benefits that cybersecurity barriers provide include:
Traffic control
Default rules
Port access
Blocks hackers
Stops keyloggers
Additional Cybersecurity Protection Considerations
At Plasma Ruggedized Solutions, we work hard to stay at the forefront of cybersecurity protection for IoT devices, workstations and more. We understand that the smallest data breach can impact your company in the largest ways, as an average of 4,800 websites a month are compromised with formjacking code. The average per capita cost of a data breach increased by 10.3 percent from 2020 to 2021, and the average time to contain breaches was 80 days. With these trends in data breaches, it's imperative to find a cybersecurity solution to protect your finances, data, information and employees.
Why Choose Plasma For Cybersecurity?
While our state-of-the-art material application concepts are constantly evolving, we have always operated on four major structural pillars:
1. High-quality NADCAP, AS9100 and NASA-certified engineering services.
2. A constant drive for developing process and safety control.
3. A quality first/customer-centric mentality centered on open and honest communication.
4. Continuous improvement performance (CIP) culture for the empowerment of both our customers and employees.
Contact Plasma Ruggedized Solutions for Cybersecurity Coatings & Cyber Hardware Protection Services Today
Contact us for more information regarding our cybersecurity engineering and cyber protection products and services, or request a quote for further pricing details today. Plasma Ruggedized Solutions is your trusted source for premium cybersecurity engineering and design solutions.