Cyber Security Hardware Design
Hardware data breach. When you hear those words - It's already too late.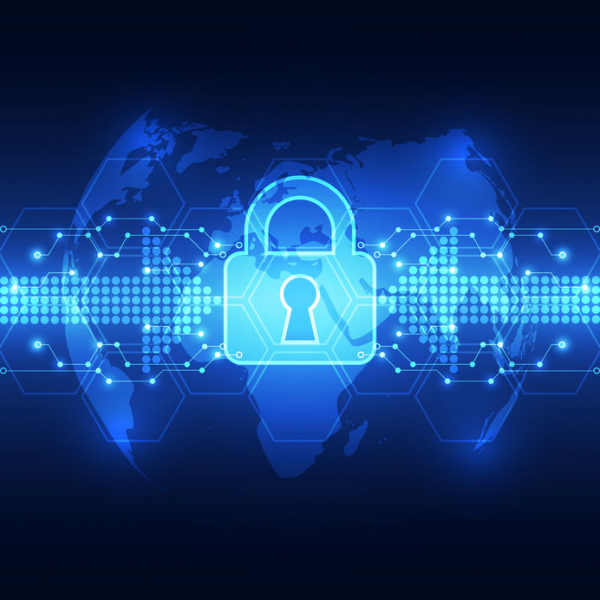 A hardware data breach is scary, it's expensive, and cutting edge prevention measures should not be overlooked. 
Plasma Ruggedized Solutions provides Hardware Firewalls to eliminate potential malware intrusions that can cause undetectable cyber-attacks.
In the first half of 2018, 945 data breaches lead to the illegal access of over 4.5 billion data records.  While total data breaches were down year over year, this number was 133% higher than it had ever been.  With stats like these, we are constantly redefining what it means to prevent physical threats to hardware electronics in this growing technological world.
We design unique physical barriers to prevent hardware breaches.  This materials firewall prevents intruders from manipulating any component level hardware, ensuring that any tampering is practically impossible.
Applications for Cyber Security protection include:
Cloud Servers
Industrial Control Systems
Work Stations
Computer Storage
Encryption Technology
IoT Devices
Advanced Mission-Critical Electronics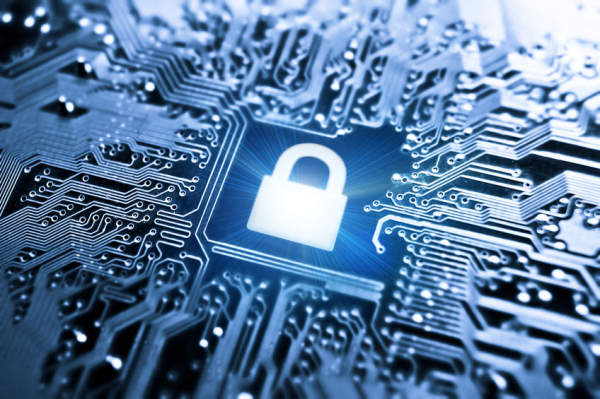 Our engineers have the materials and solutions to keep you on the cutting edge of the CyberSecurity challenge. 
We are interested in helping you solve your CyberSecurity Hardware challenges.  Give us a call or Request a Quote to start a conversation with a sales engineer.  Let's discuss how our solutions can help secure your electronic hardware.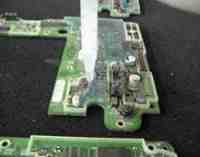 Plasma Ruggedized Solutions is a diversified global technology leader in the engineered application of advanced coatings and encapsulants