Product Offerings & Aftermarket
Plasma Ruggedized Solutions Potting Material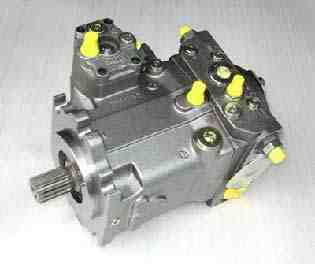 Plasma Ruggedized Solutions' new, American-made potting material is designed to have better overall properties than other "standard" materials that are available. This substance creates a better finished product with greater reliability. Plasma Ruggedized Solutions is currently developing high-end potting and encapsulation materials for use with products that must meet FIPS requirements, perform in high thermal environments, operate in extremely low temperatures, and meet the needs of other specialized applications.  Kryptos Technical Data Sheet
Field Service Repair & Overhaul
Plasma Ruggedized Solutions provides repair and servicing for any equipment we sell, as well as service for nearly any machinery you'll find available for our industry. To request information or a contact regarding one of our products or services please click here.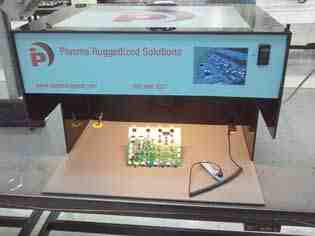 Portable Conformal Coating Inspection Box
The portable conformal coating inspection box is design for practical conformal coating inspection of printed circuit printed boards. Conformal coatings contain UV indicators for ease of inspection under black lights.  The portable conformal coating box makes inspection of conformal coatings easy and convenient.  Contact us for additional information.
Printed Circuit Board Rework and Repairs
Plasma Ruggedized Solutions is currently participating in the IPC's Rework, Repair and Modification Program IPC-7711 and IPC-7721.  We offer high quality cost effective printed circuit board rework and repairs. 
Contact Plasma Ruggedized Solutions for Potting, Encapsulation, & More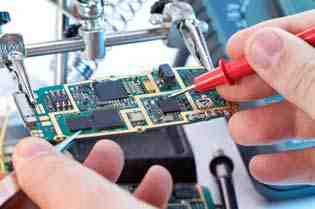 Contact us with any questions or for additional information. Request a quote today to get your process started immediately.