Industries Served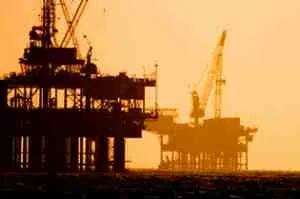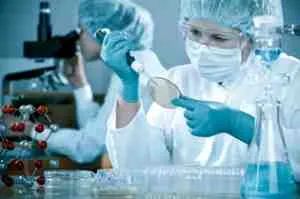 Potting Compound
Plasma Ruggedized Solutions offers solutions which have been successfully deployed across many industries. Our extensive knowledge in the protection of circuit board assemblies allows us to protect circuitry to the Federal Information Processing Standards (FIPS). Following are examples of the industries we serve, including links to specific case studies and more information in related industries.
Agriculture
Alternative Energy
Banking
Fitness
Law Enforcement
LED
Retail
Telecommunications
Contact Plasma Ruggedized Solutions Today for Parylene Coating Services and More
Plasma Ruggedized Solutions is the industry leader in potting, encapsulation, and conformal coating services for robotics and electromechanical systems. Request a quote today, or contact us to learn more.