Ethics Statement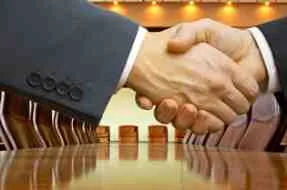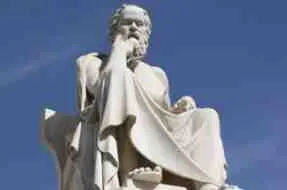 Statue of Ancient Greek Philosopher Socrates, outside Academy of Athens in Greece
Plasma Ruggedized Solutions is committed to total customer satisfaction.
At Plasma Ruggedized Solutions, ethical conduct and legal compliance is the cornerstone of our business and the key to our future success.  The key constituencies whom we serve include; Customers, Suppliers, Shareholders, Fellow Employees and the Communities we live and work in.
Customer Satisfaction and Quality Services
Our commitment to total customer satisfaction is indefatigable and our unrelenting drive for technical precision, quality and on-time delivery is a hallmark of Plasma. At Plasma Ruggedized Solutions, our customers do not pay for a service, they pay for a result.
Our suppliers are part of our team and we treat them with equanimity and charge them with our trust, equity and objectivity in all our business dealings.
As key members of the Plasma Ruggedized Solutions team we treat fellow employees in a fair and unbiased manner looking for the best from each other knowing that our collective efforts contribute mightily to the goals and success of the company and thus our individual futures. Our focus as a business entity is aggressive pursuit and achievement of growth and profitability objectives while maintaining ethical and moral standards in every facet of our business practices.
As members and business people in our respective communities we will act ethically and morally and be mindful of our contribution and responsibility to the social welfare and fabric of the municipalities and state of California that afford us the privilege of operating.
At Plasma Ruggedized Solutions we are service professionals to our customers, teammates to our fellow employees and citizens of social responsibility to our communities.
Contact Plasma Ruggedized Solutions Today
Contact us today for more information about our conformal coating services, or check our Case Studies page to learn more.
"The shortest and surest way to live with honor in the world is to be in reality what we would appear to be; and if you observe, you will find that all human virtues increase and strengthen themselves by the practice and experience of them."
Socrates
from the "Memorable Thoughts of Socrates by Xenophon"