LED & Electronic Conformal Coating Services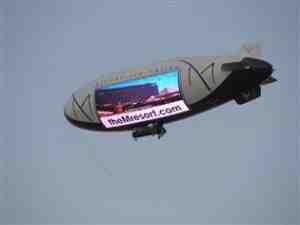 LED Coatings & Encapsulation, including Parylene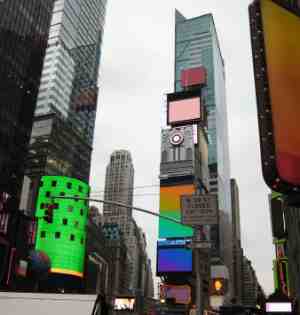 LED Conformal Coatings & Potting and Encapsulation Services
Plasma Ruggedized Solutions can apply several types of coatings to Light Emitting Diodes (LED's), including parylene. These electronic encapsulation processes offer superb protection for your products and will lengthen their working life.
The primary purpose of coating LED's is to protect the treated products from degradation, in both their appearance and the function of their exposed electrical surfaces. Many LED products are used outdoors or under other harsh environmental conditions. LED conformal coatings protect against dirt, dust, car soot, and other contaminants, as well as chemicals, water, and other liquids that may be used to clean these components. They also offer outstanding protection against prolonged UV light exposure. Plasma Ruggedized Solutions' LED coating services are ideal for products with tight spacing considerations within their housings, and they offer an additional level of protection that the housings alone cannot provide.
Thin-Film Solutions for LEDs and Electronics
We offer thin-film LED coatings that protect the components without affecting their light transmission or optical properties. These conformal coatings shield the conductive parts while still allowing them to function at maximum capacity and peak efficiency. LED coatings are usually clear epoxies, but can also be urethane, silicone, or Parylene, depending upon project requirements.
Our silicone potting and encapsulating processes offer an even higher level of protection. This electronic encapsulation method makes the treated products highly resistant to environmental contaminants and direct pressure washing and acts as a cushion or support system for LED components. Encapsulating with silicone can add color to the material to reduce glare or change optical qualities of the product, as required by the customer. Silicone potting and encapsulation is usually achieved through a fence-and-fill method. It is easily removable and re-workable, allowing for repairs and part replacement throughout the life of the LED of PCBA. The silicone potting and encapsulating process can then be repeated when repairs are complete.
Vapor Deposition for Adding Parylene Coatings to LED Components
Plasma Ruggedized Solutions can also perform vapor deposition processes to add parylene coatings to your LED components. Parylene coatings for LED's feature excellent light transmission properties, and, thanks to their specialized application process, coat almost every possible surface for superior protection. Parylene coatings can also be applied in conjunction with other electronic encapsulation methods for superior protection.
Our electronic potting and encapsulation processes offer protection for both the LEDs themselves and the electronic components that control their functions. Plasma Ruggedized Solutions can assist you from the design stages onward to help make LED coating process easier and more effective. Our LED coating services can be added at any point in your production process, to give your devices superior protection from the elements and other destructive factors.
Learn more about Conformal Coating by reading Whitepapers from Plasma Ruggedized Solutions
Interested in learning more about how Parylene conformal coating can apply to your industry? Plasma Ruggedized Solutions is an industry leader, with several whitepapers that you can read to learn more about Parylene and its applications. 
Contact Plasma Ruggedized Solutions Today for Parylene Coating Services, LED Encapsulation, and More
Plasma Ruggedized Solutions is the industry leader in potting, encapsulation, and conformal coating services. PRS works across industries, providing solutions to a variety of applications. 
Request a quote today, or contact us for further information about our LED coatings and encapsulation services.
TDS Links