PCB Design Support Services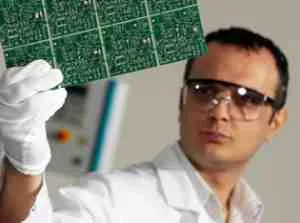 PCB Design Service Engineer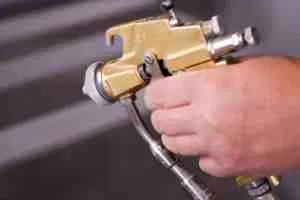 Spray Gun Cleaning Methodology
Plasma is the only private coater in the industry to feature engineering expertise on virtually every aspect of the design and build of printed circuit boards. PRS features world-class expertise in the engineered application of conformal coating (wet and vapor deposition), potting/encapsulation and underfill materials. PRS features Plasma Etchback/Desmear capabilities, X-Ray, Hi-Pot and Continuity testing, PCB design service and various cleaning methodologies. In addition to all this capability, Plasma presents formidable security design groups that can custom design security apparatus to protect electronic assemblies from outside intrusion.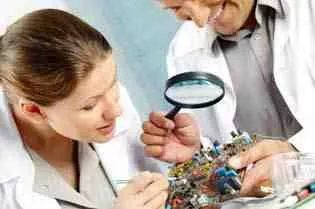 Contact PRS Today for Conformal Coating Services and Other Solutions
Plasma Ruggedized Solutions is the industry leader in potting & encapsulation, and conformal coating services. Request a quote today, or contact us to learn more.